We are full of interesting creative ideas!
The machinery industry is a complex and boring industry. Everyone who has been working for 5 years, because of their creative thinking, can help customers to produce better equipment.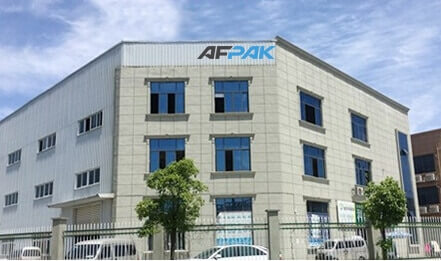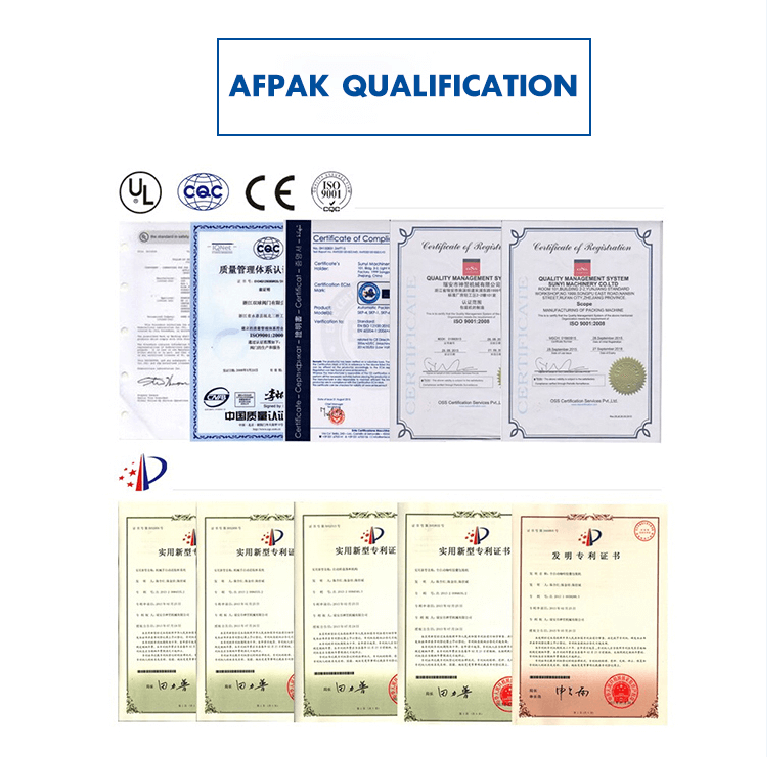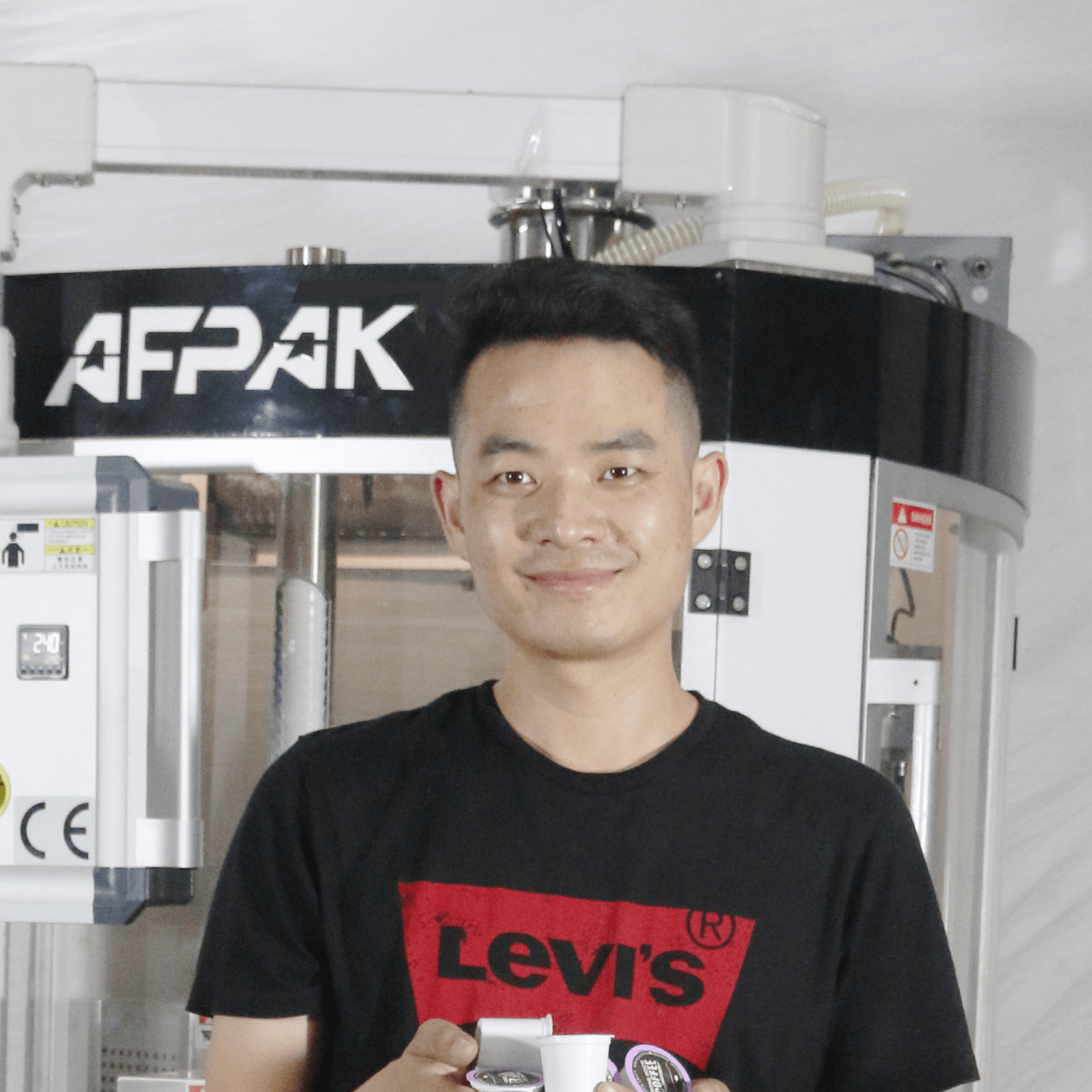 Jeffree has ten years of sales experience in k cup filling packaging machines and has successfully helped hundreds of customers obtain the equipment they want.
He has always believed that customer success is the success of our company, so he always takes customer satisfaction as the first pursuit, and creating value for customers is the driving force for his work.
Because he saw many bad practices in the manufacturing industry and higher expectations for the machinery industry, he founded AFPAK, only to provide customers with reliable and good equipment.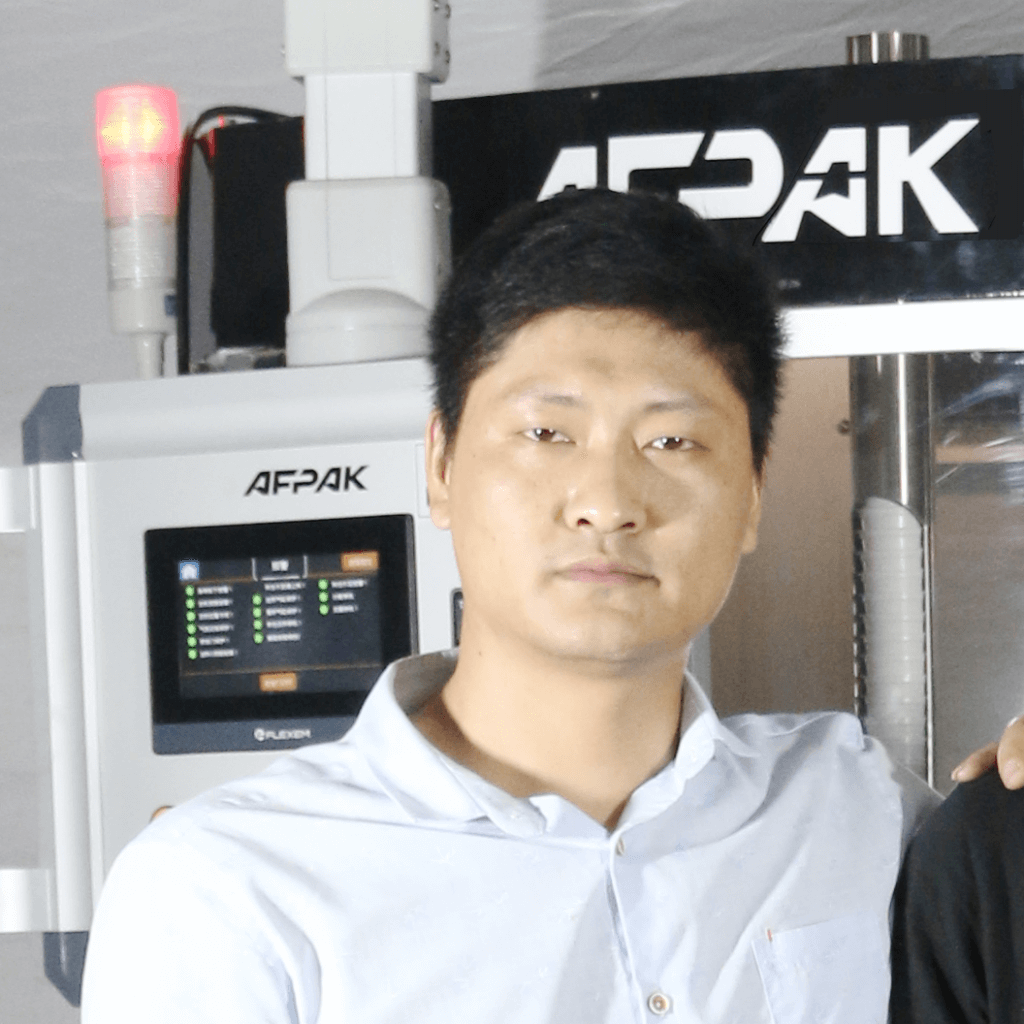 Owner of dozens of packaging machinery patents
He has nearly 20 years of manufacturing experience and has achieved the position of technical director in many factories.
Since working for AFPAK, he has worked hard, overcome many difficulties, made outstanding breakthroughs, and successfully led the AFPAK technical team to produce the most advanced K cup filling and packaging machines.
He treats every problem patiently, and sometimes he can sit all day long, just to repair a small defect in the machine. He treats each customer carefully, so that customer problems can be effectively resolved
He has been unanimously recognized by our customers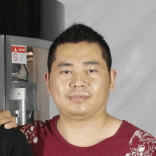 Mr. Long is an excellent mechanical designer with 15 years of work experience and has designed more than 100 kinds of equipment.
Many of the equipment customized by AFPAK for customers are also from him
He has a lot of unique understanding of equipment and can lead our technical team to complete difficult designs
He currently has more than ten design patents, His design philosophy is to put the customer first, and fully consider the practicality of the equipment from the customer's point of view, laying the foundation for our manufacturing process.
Let us improve your business!
For plant equipment, supplier services are essential. And professional and patient service is the key to your successful equipment selection. AFPAK has been engaged in the industry for many years and has accumulated hundreds of customer service experiences, which has been repeatedly praised by customers.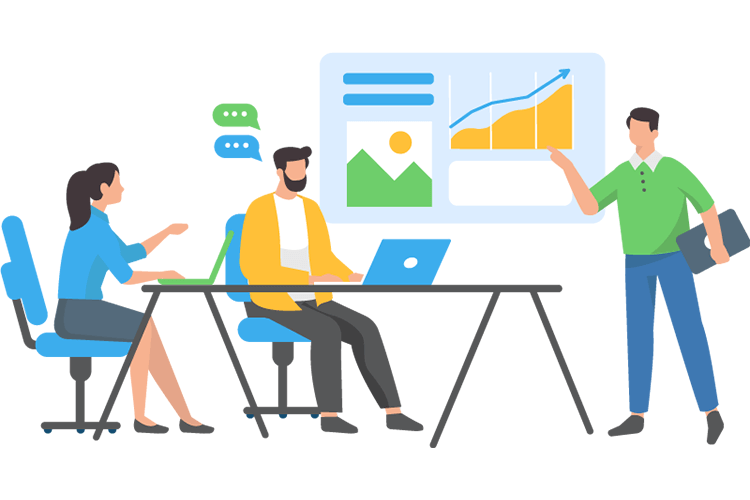 The AFPAK's professional team analyzes your specific needs and provides detailed solutions, your requirements can be taken seriously
Trained sales staff to help you plan your equipment efficiently. You will get reply from us in 4 hours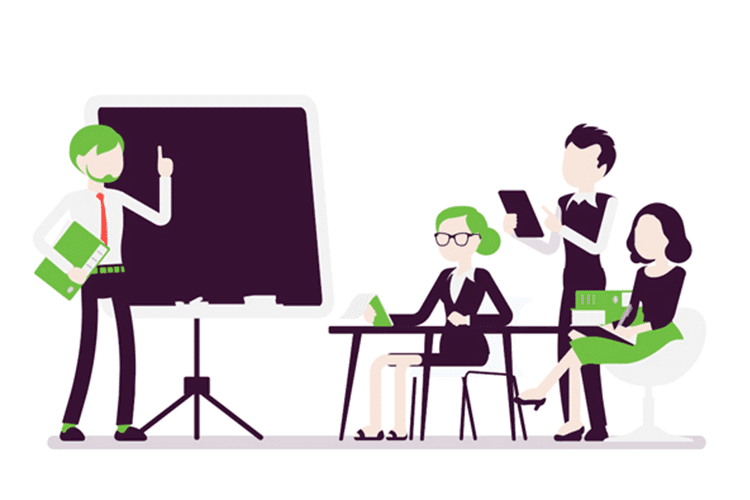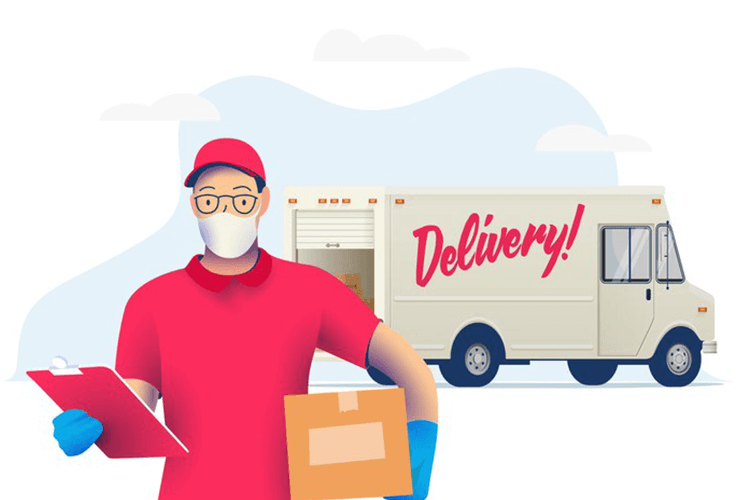 Fast delivery allows you to produce as quickly as possible. Our professional production team will create more reliable equipment for you in the shortest time, so that you can produce worry-free
Check out some interesting facts about our team.
Multiple solutions to meet your various needs.
Our engineering managers and technical managers have extensive technical knowledge
We have perfect technical and sales pre-job training, they can save you a lot of time
Our company's principle is that everything is for customers, for all customers
Ten years of dedication have enabled us to have solid technology. For Kcup, we know better
Whatsapp/Phone: +86 1561 8866 167                         email: info@anfpak.cm