Make Your Own K-cups® brands - So Easy!
– AFPAK K cup Filling Sealing and Packaging machines Solutions
K-cups are the most popular single-serve coffee products in North America, Central America area. Now 27% of US coffee drinkers use a single-cup brewer and there are 42% of American families own a single-cup brewing system. In the coming 5 years, the coffee pods and capsules market is predicted to record a CAGR of 7.1% (data from Satistics)
More and more people like their convenience, freshness, and easy to use. The continuous updating of packaging technology also allows the flavor of coffee to be preserved longer
AFPAK began to provide special customized K cup filling sealing packaging solutions to small and medium enterprises in the United States in 2010. So far, we have successfully provided various K cup filling packaging machines to more than 150 coffee factories, which are located in North, Central and South America. South Korea, Malaysia and other countries and regions.
The rich and long service experience has given us a deep understanding of the particularity of K-cups products, so we are constantly upgrading and transforming our equipment to better meet customer requirements. Now our K cup solutions have the following Features:
Excellent performance: Our equipment is finely polished and debugged, and now the performance of our equipment has reached the world's leading level
Ultra-high-precision filling: Whether you are light, medium or deep coffee, our machine can achieve high-precision filling, and each cup of your coffee weighs the same
Beautiful sealing effect: the unique sealing design makes your k-cups stand out and become the first choice of customers
Simple maintenance: we continue to improve the structure of the machine, now you do not need special maintenance, the performance of the machine will not decrease over time
Perfect after-sales service: no matter where you are, we will immediately respond to all your operational doubts
There are more features, waiting for you to experience it yourself
So how can we produce a high-quality K-cup? Take a look at the solution now
Get a Quote in 4 hours Now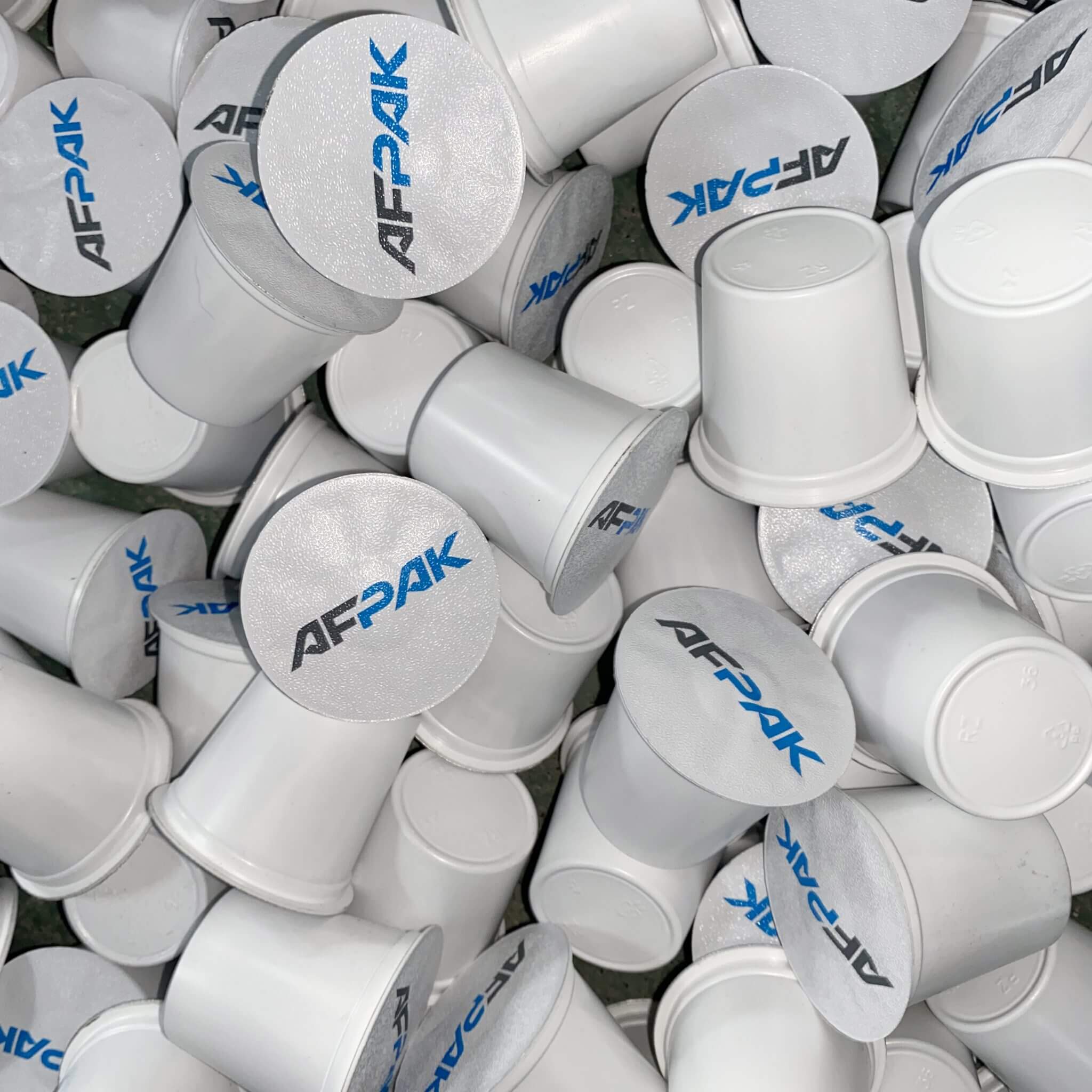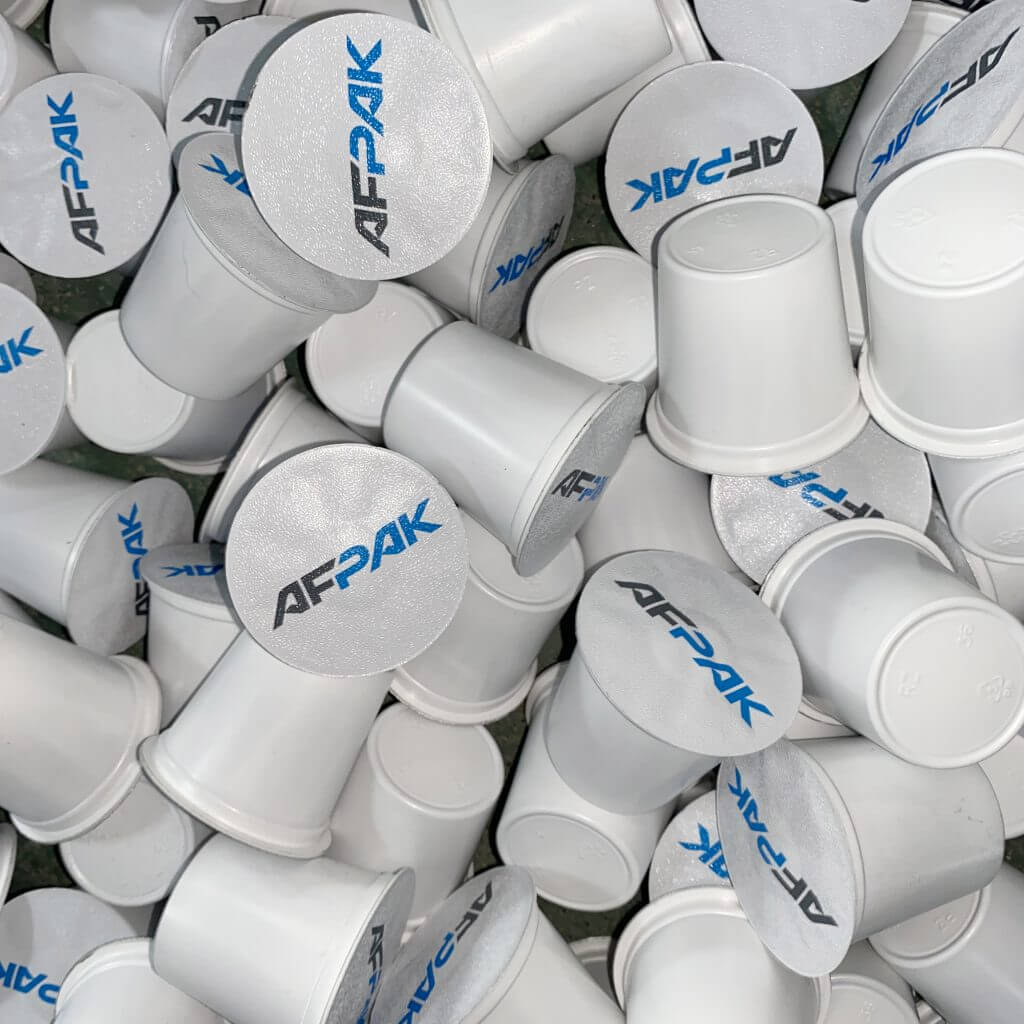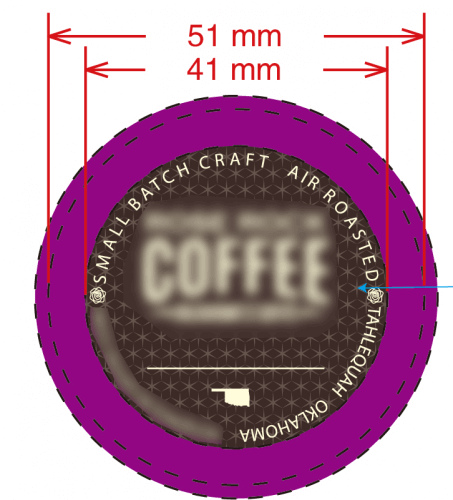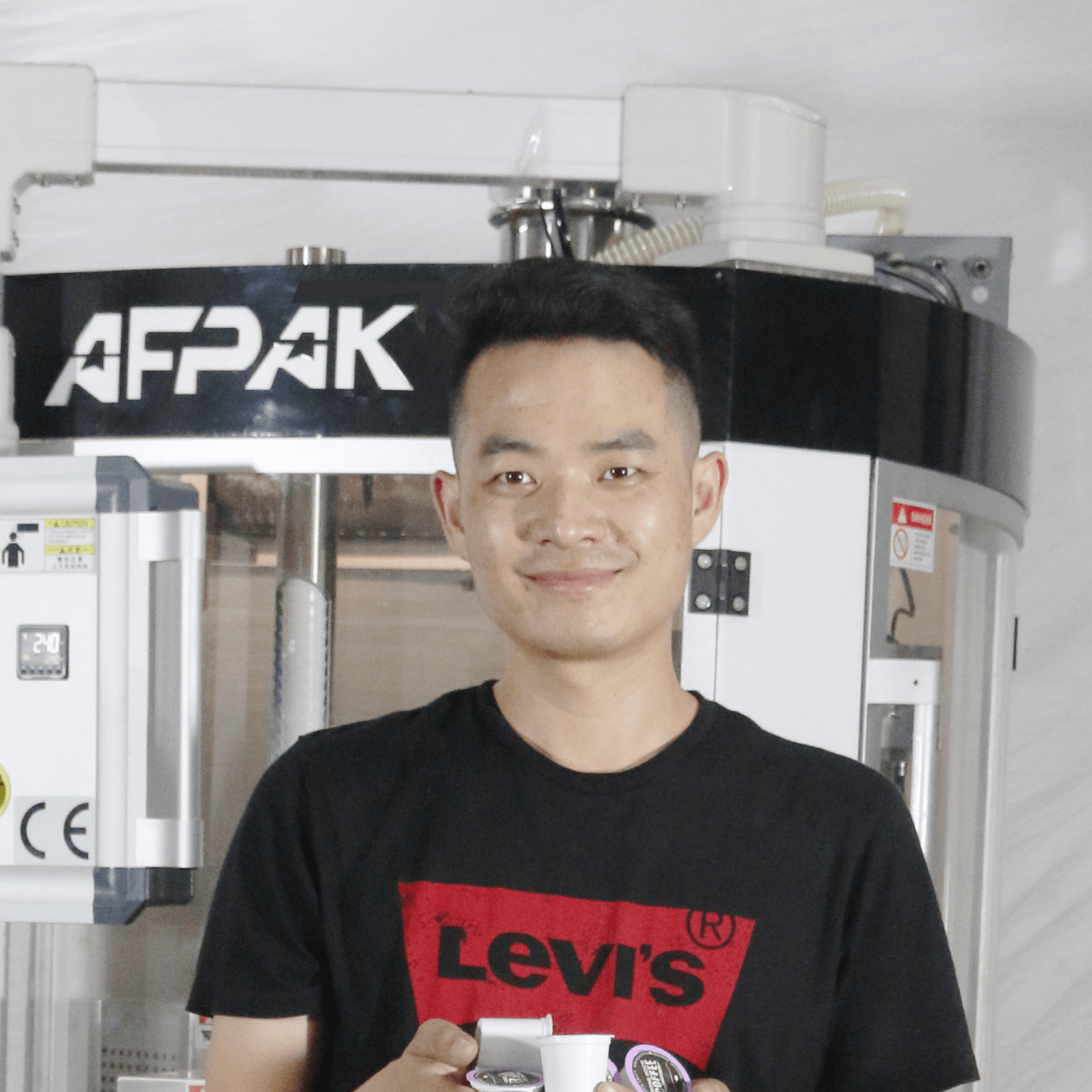 We have many years of manufacturing experience, passed ISO9001 certification, and manufacture your equipment in strict accordance with European and American standards. All equipment quality has passed CE certification. You can use it with confidence
Our goal is to let you feel the convenience and benefits brought by "MADE IN CHINA", so that your products can better capture the attention of customers

We value every contact you make, and hope that through our services, you can focus more on promoting products instead of struggling with equipment quality issues
We promise to manufacture the best equipment and provide the best service for you


Machine working very well, we are selling many K cups
Thanks for the support, Machine running fine, We would like to add a second machine

Get the Quote Today in 4 Hours
Let more people enjoy your Premium coffee today