Rotary K cup filling machine
Your Trusted Manufacturer of Rotary K cup filling machine
Rotary K cup Filling Machine
The Most Popular Machine  from AFPAK
Premium RN1S Rotary K cup filling machine,
refined and crafted by professionals that love their job!
After 7 years of continuous upgrading and R & D, we have collected feedback from several customers to make the RN1S K cup filling machine in 2020 exude vitality.
The newly designed system makes him more intelligent, and many improved functions make it easier to use.
RN1S rotary k cup filling machine, a nearly perfect device. It could be the partner you are looking for
Accurate filling: +/- 0.15 grams accuracy
Very easy to clean the filling hopper
Strong seal: Sealing temperature is adjustable (twice sealing are also available)
 Functions can be customized to create a unique machine for you
Efficient nitrogen filling to protect every cup of coffee
The control panel can customize the language for you
Details
Key Benefits
Specifications
Details
NEW SYSTEM, NEW LOOK, NEW EXPERIENCE
Small but complete: 4sqm layout with all functions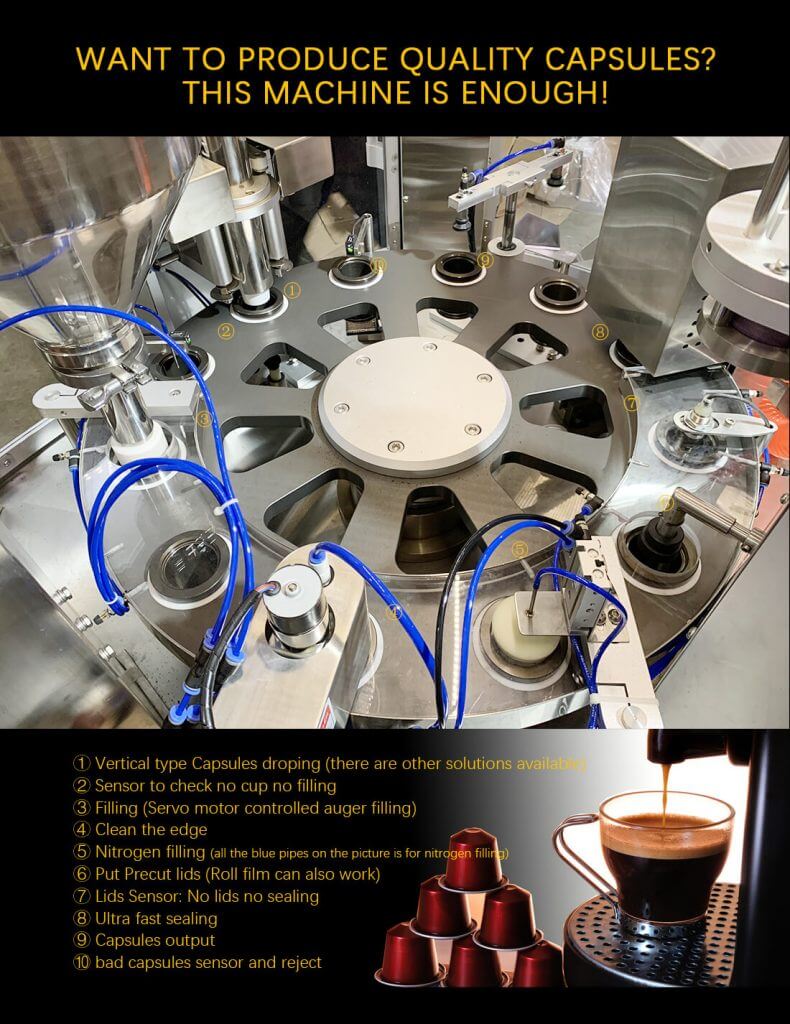 Production of one high-quality Kcup capsule in one machine
RN1S has empty k cup pick and place, No cup No fill sensor, fill, precut lids pick and place (Or use roll film cut and seal), seal, output.
No other equipment is needed, you can get a perfect K CUP in less than 1 second.
In addition, the machine can also purchase some accessories, such as online weighing systems, etc.
ULTRA-HIGH-SPEED PRODUCTION: 40% faster than other machines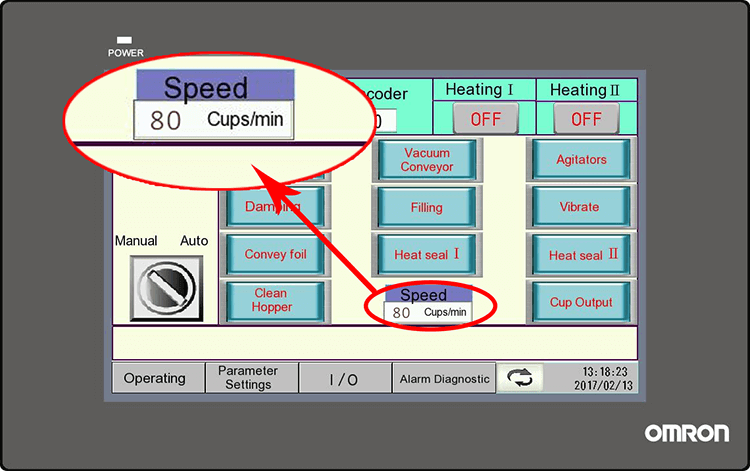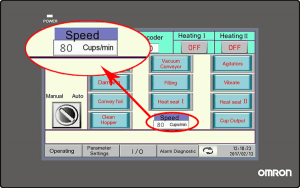 When other machines can only produce 20 or 50 per minute, RN1S can already produce stably at 70 cups per minute, and the machine is very stable and will not shake. This is due to our new functional layout design and the application of more mechanized devices, and the strong load-bearing capacity of the machine.
Free your labor, a machine is equivalent to 10 workers, how good!
ONE MACHINE, THREE SYSTEMS: 20-30 minutes to change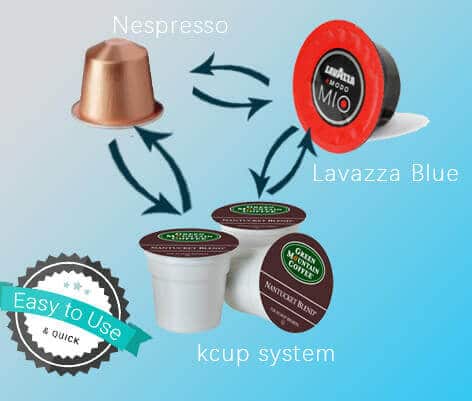 The biggest advantage of the rotary machine is that it can change molds to produce different capsules. (As the machine size limited, it cannot produce like dolce gusto coffee products, Lavazza points,etc.)
This is an option, if need to change different systems, you need to tell us the capsules you want to use firstly
Your Every K cups capsule is the same weight (range: +/-0.15 grams)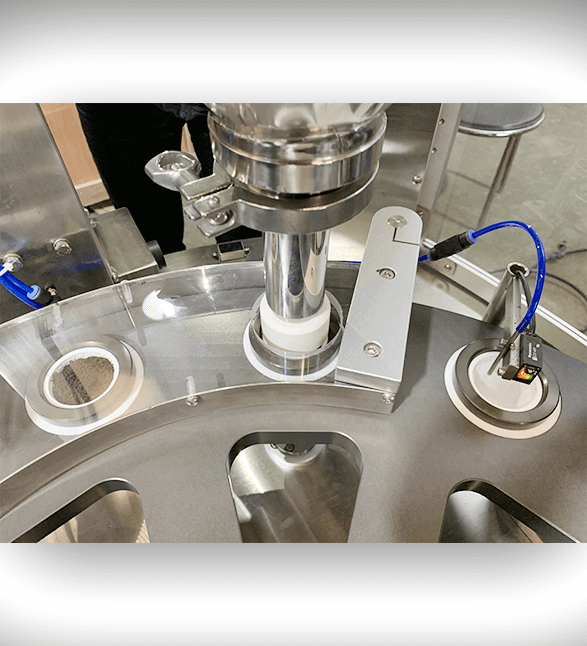 High-precision screw filling allows your coffee granules and other granular products to be quickly and accurately filled into the K-cups.
The filling weight can be adjusted, and you can load the product you want. One machine can do multiple SKUs. Meeting your customer needs
Your Every K cup Capsule is Beautiful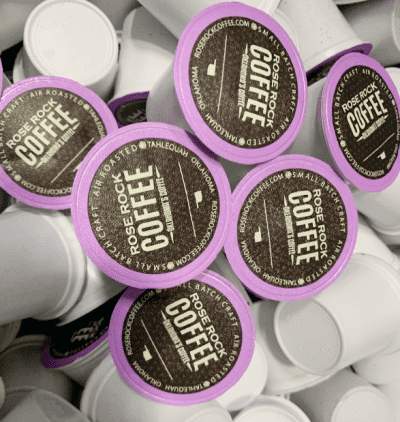 The newly designed sealing system can contact at high speed without affecting the appearance of the sealing surface, and the sealing strength is strong
The sealing temperature can be adjusted to meet the use of capsules of different materials.
Your coffee deserves better protection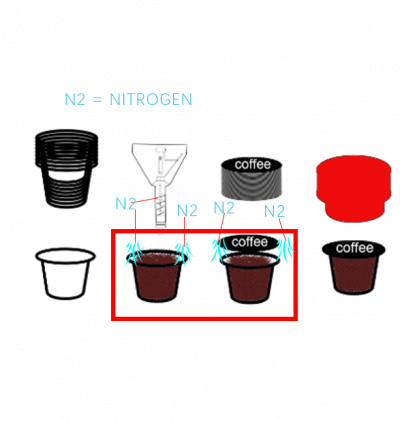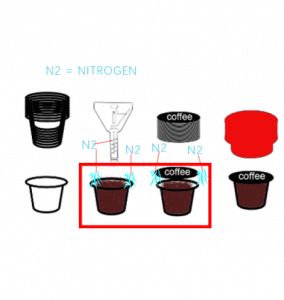 Fresh coffee always attracts more people.
How to make your K-cup more people enjoy, then its preservation technology is very important.
RN1S rotary K cup filling machine provides up to 7 nitrogen filling systems to keep kcup at the freshest moment
Key Benefits
Specifications
RN1S K cup filling machine
Your K cup filling machine should be very easy to clean
Coffee powder equipment is best to clean the barrel at the end of each day. It used to take an hour to clean up, now you only need 10 minutes.
See how easy it is to clean our equipment


RN1S K cup Filling Machine in Numbers
Source K cup Filling Machine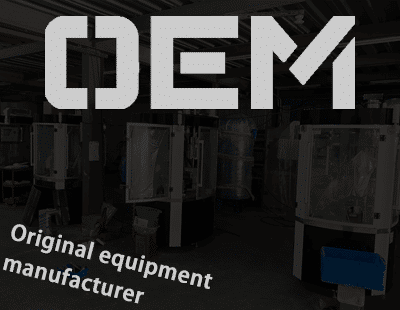 Original Equipment Manufacturer
No matter you need small or big machines, no matter you need any functions, the AFPAK team will give you the one that you wanted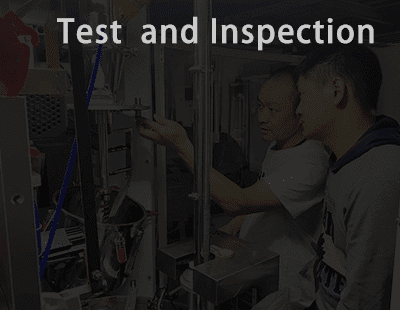 Test and Inspection
In-house tests with state-of-the-art equipment guarantee both the performance and lifetime. No shipment if the test results are not met our standard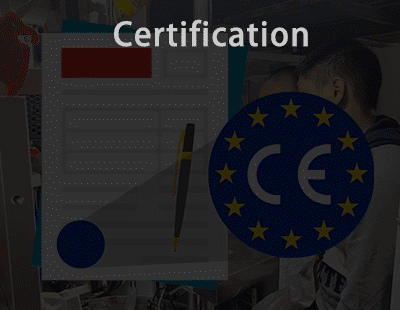 Certification
As an ISO certified factory, we manufacture all K cup filling, sealing, and packaging machines in compliance with industrial standards.