K CUP MANUFACTURING MACHINE
Your Trusted Manufacturer of linear type K CUP MANUFACTURING MACHINE
K CUP MANUFACTURING MACHINE
AF-H model, 2/4/6/8/10 LANES available, helps your high-speed development
The linear K cup manufacturing machines have always been AFPAK's flagship products and a popular series.
They are not only solid workmanship, sturdy and durable, but also feature-rich, user-friendly operation, and rich expansion functions. They are necessary equipment for mass production.
Built firmly, each part is independently designed by AFPAK
Abundant functions, it is enough to produce high-quality K cups
Continuous R&D and progress, dozens of invention patents are used in this machine
Accept customized production and produce unique equipment for you
No oxidation, the coffee is fully protected in nitrogen at all times
Both roll film and sheet film can be used, and the machine structure can be extended to add more functions you want
Can be directly connected to other devices without special operations
Welcome to contact us to find out more
Details
Key Benefits
Specifications
Details
AF-H Series K cup manufacturing machine is independently developed by our company to meet the requirements of efficient filling and sealing K cups for coffee enterprises
It has a variety of functions, such as the automatic supply of empty K cups, automatic detection of cupless filling, automatic supply of coffee powder to the machine's filling hopper, automatic filling of coffee powder, automatic removal of residual coffee powder on the edge of the cup, automatic Put the film, automatically detect whether the film is in place, automatically seal, and automatically come out of the cup.
You can also choose multiple functions, for example:
UV sterilization lamp sterilizes K cups before filling; static elimination function can effectively eliminate the static electricity mixed in coffee powder and improve the filling efficiency;
Online weighing detection mechanism Check the weight of each K cup;
flavor liquid filling system can increase the variety of flavors of your coffee;
switch between tea and instant powder filling heads, allowing you to produce more products with one machine
This machine is widely used in production: American coffee, hot cocoa, all kinds of tea, milk, soy milk, etc.
One machine can produce more than a hundred kinds of products, which is a piece of necessary production equipment for all food and beverage production enterprises.
Although he occupies a slightly larger area and has many functions, it is very simple to operate and requires almost no maintenance.
Our design intention is to make your production more intelligent and humane. Therefore, based on the combination of many years of design and production experience and the detailed feedback of hundreds of users, we continue to develop and innovate to get such high-speed production now.
Simple and practical K cup making machine, so that more coffee companies can benefit from our equipment
To help our customers last longer, all our equipment is made of strong steel materials and assembled by experienced masters.
Electrically, we use high-quality products from top international brands such as Schneider, Omron, AUTONICS, SMC, Airtac, etc.
All models are standard models, you can find replacement parts anywhere.
All our equipment is backed by a 2-year global warranty and lifetime technical support.
We will contact you regularly about the use of the machine to make you feel at ease. If you want to know more details about after-sales service, please contact us.
Key Benefits
Specifications
H model K cup manufacturing machine
K cup Manufactuing Machine specifications
| | | | | |
| --- | --- | --- | --- | --- |
| Model | AF-H2 | AF-H4 | AF-H6 | AF-H8 |
| Production(CPMIN) | 80-100 | 160-200 | 240-300 | 320-400 |
| Voltage | 3Ph 220v | 3Ph 220v | 3Ph 220v | 3Ph 220v |
| Air consumption | 960L/h | 1100L/min | 1300L/h | 1500L/h |
| Machine size/th> | 4800*900*2150mm | 4800*1000*2150mm | 4800*1150*2150mm | 4800*1500*2150mm |
| Weight | 1100KGS | 1200KGS | 1300KGS | 1400 KGS |
Source K cup Filling and Sealing Machine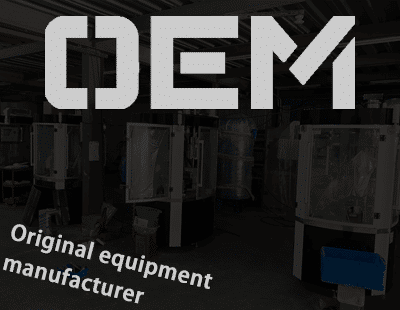 Original Equipment Manufacturer
No matter you need small or big machines, no matter you need any functions, the AFPAK team will give you the one that you wanted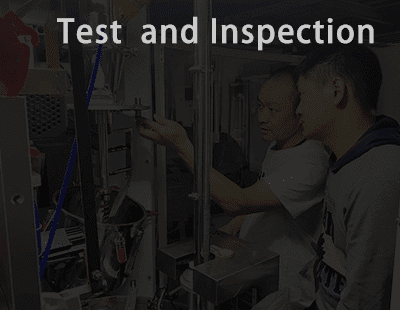 Test and Inspection
In-house tests with state-of-the-art equipment guarantee both the performance and lifetime. No shipment if the test results are not met our standard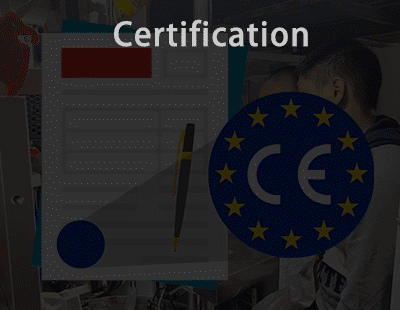 Certification
As an ISO certified factory, we manufacture all K cup filling, sealing, and packaging machines in compliance with industrial standards.